Precision Bipods

We lead the industry, crafting pioneering bipod designs using only the finest materials, ensuring durability and cutting-edge performance.

Versatile
Accurate
Lightweight & Tough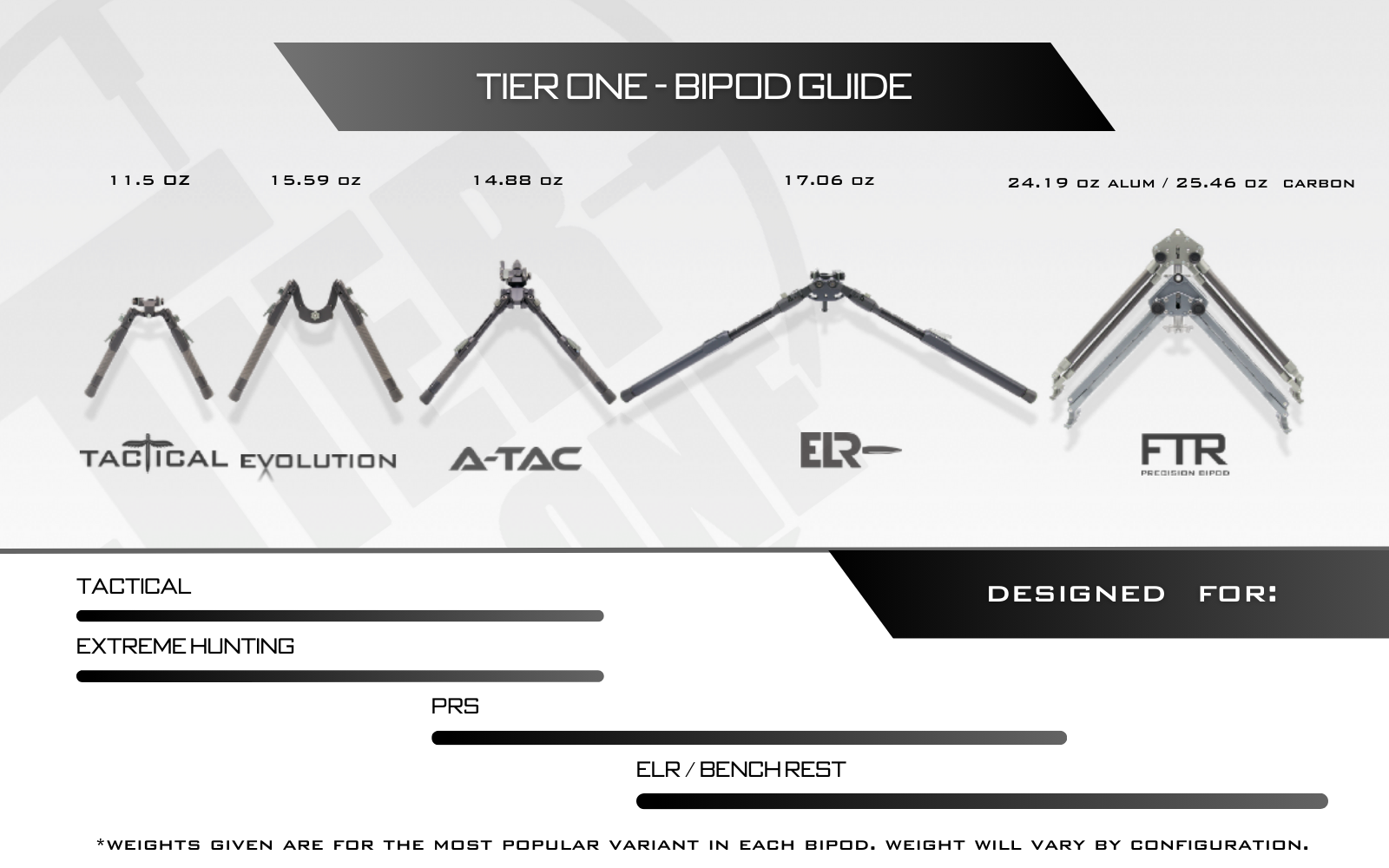 True First Shot Accuracy

Since 2012, we've consistently delivered precision mounts with an impeccable 3-micron tolerance, ensuring repeatable accuracy and unmatched quality. (A human blood cell is 5 microns thick)

Unique One-Hit Machining Method
Matched pairs
7075T6 Alloy
Industry Testimonials
"A must see - its light weight and wide base is gonna be great for the mountain" (Evolution Bipod)

So far all of my gear from Tier 1 has surpassed my expectations in every way, constantly maintaining accuracy and providing solid support no matter the task or terrain

If you want products that compete in the precision rifle market, have tight tolerances and can handle the elements, look no further.
PRECISION.
It's at the core of everything we do. In engineering processes and in the products we create.
Charitable Work
DarkTrio Transatlantic Row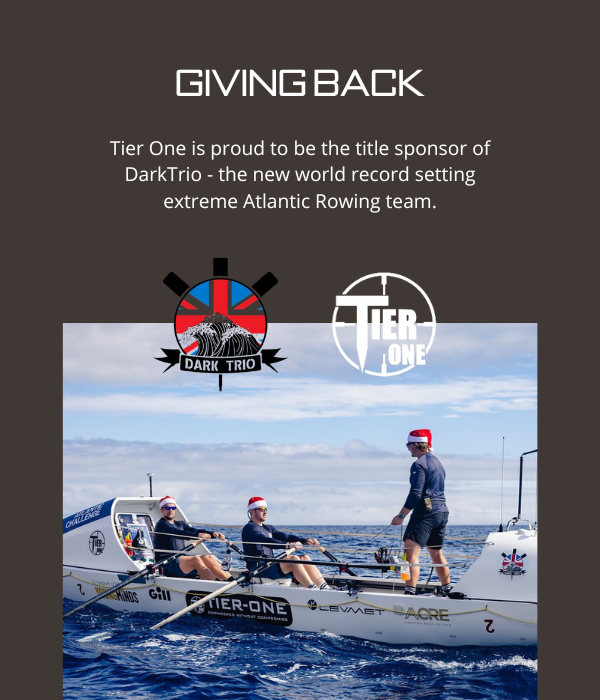 DarkTrio Transatlantic Row
The Guardian Long Range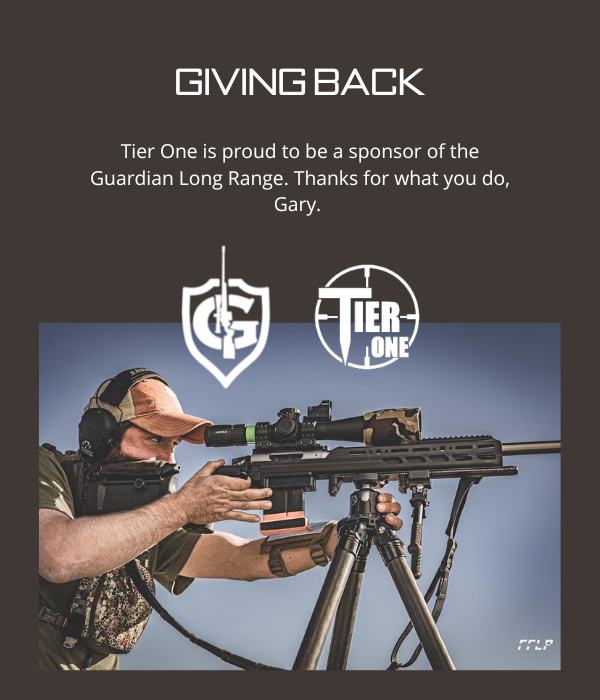 The Guardian Long Range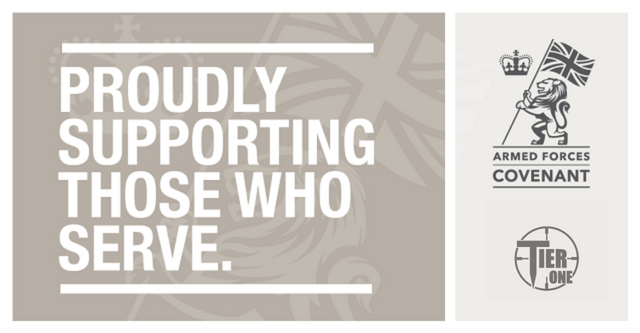 Putting Veterans First
Tier One is proud to have signed the Armed Forces Covenant. We support veterans worldwide - ask us about our veterans discount and VIP benefits.
Buy Quality Rifle Accessories Online at Tier One
Discover unparalleled accuracy and craftsmanship with Tier One USA's top-tier rifle accessories, designed for those who demand nothing but the best.
Our Range of Rifle Accessories
Welcome to Tier One USA - the one-stop destination for all your precision rifle accessory needs. We have it all, whether you're seeking the best rifle scope mounts or a high performance bipod to improve your shooting.
You'll Get Only The Best 
Uncompromised Quality
At Tier One, we understand the importance of precision. Our products are a testament to this, ensuring that every shot counts.
Cutting-edge Innovation
We are at the forefront of the latest firearm technology, offering new rifle accessories that redefine shooting standards.
Trust the Best
Our name, Tier One, signifies the apex of performance. When you choose us, you're opting for excellence.
About Us
Born out of a passion for shooting and dedication to precision, we've become the go-to name for professionals and enthusiasts alike. Why choose us? Because when it comes to rifle accessories, we believe in offering products that reflect your dedication to the craft. With Tier One, you're not just buying a rifle accessory - you're investing in reliability and precision.
Take Your Shot with Tier One
Don't settle for the ordinary. Aim for the exceptional with Tier One's array of rifle accessories.